Students from SYLVAN HILLS HIGH SCHOOL Military Club visited Camp Robinson to build confidence and improve teamwork skills. Students got to repel (in the rain!!) with Sgt. Randall. #pcssdproud #equityandexcellence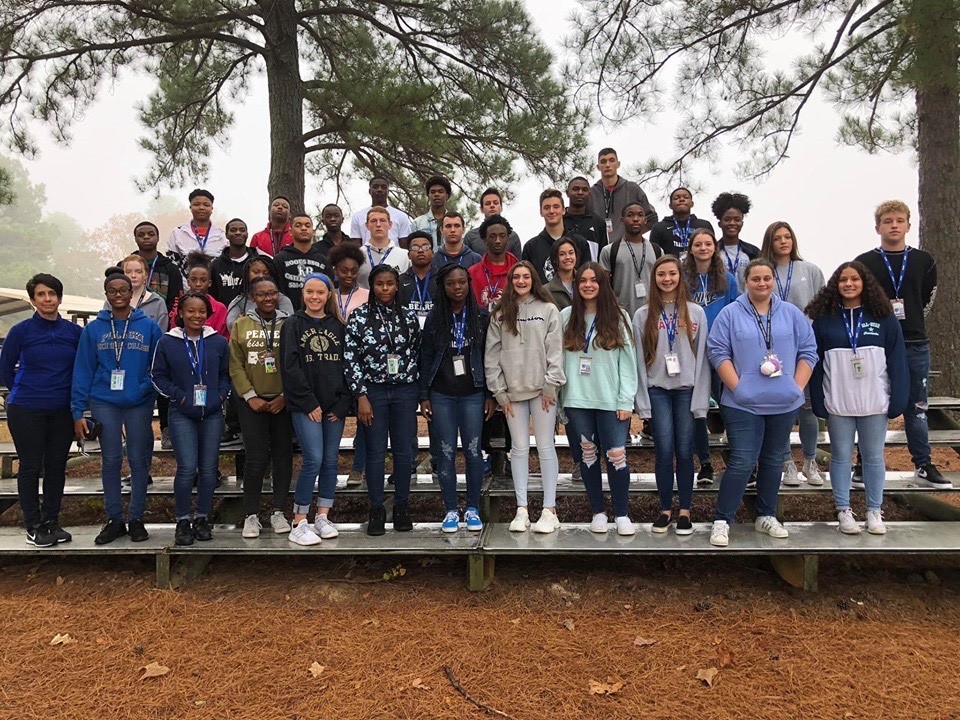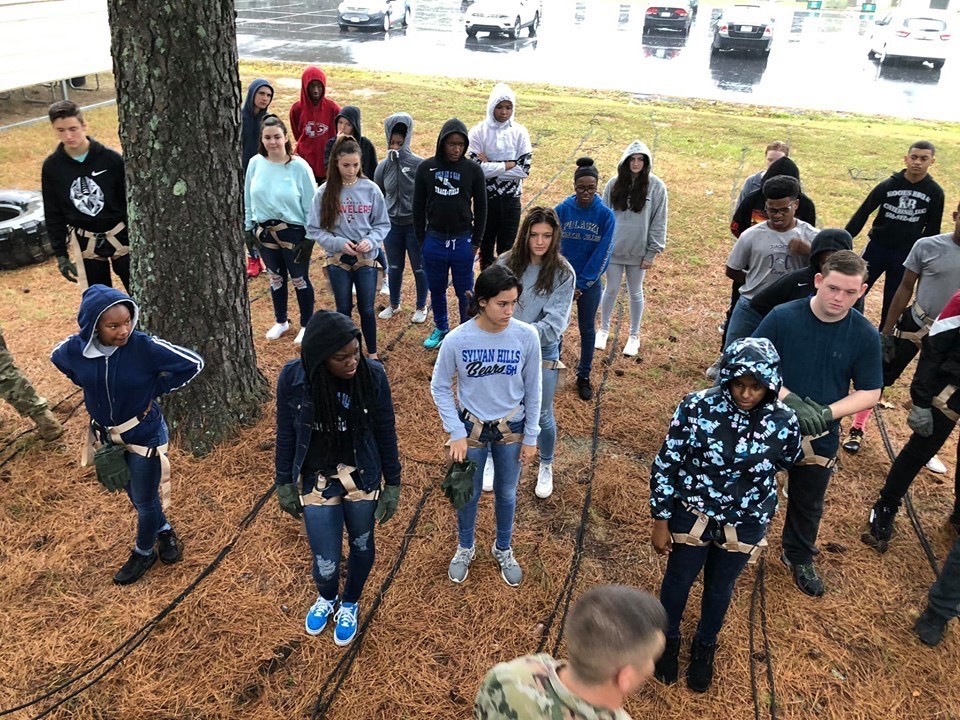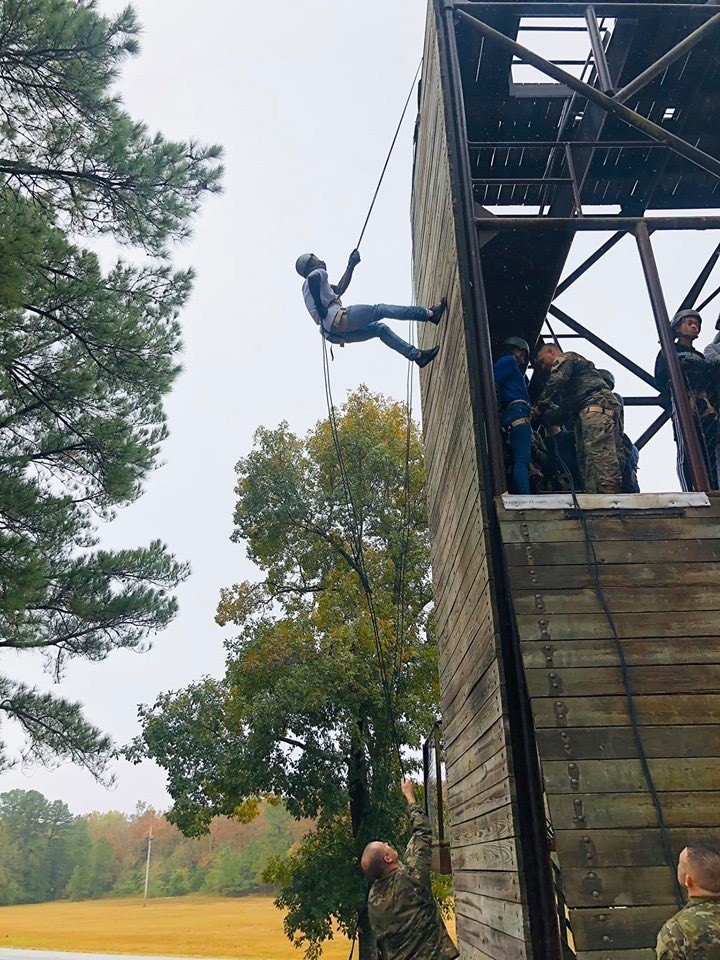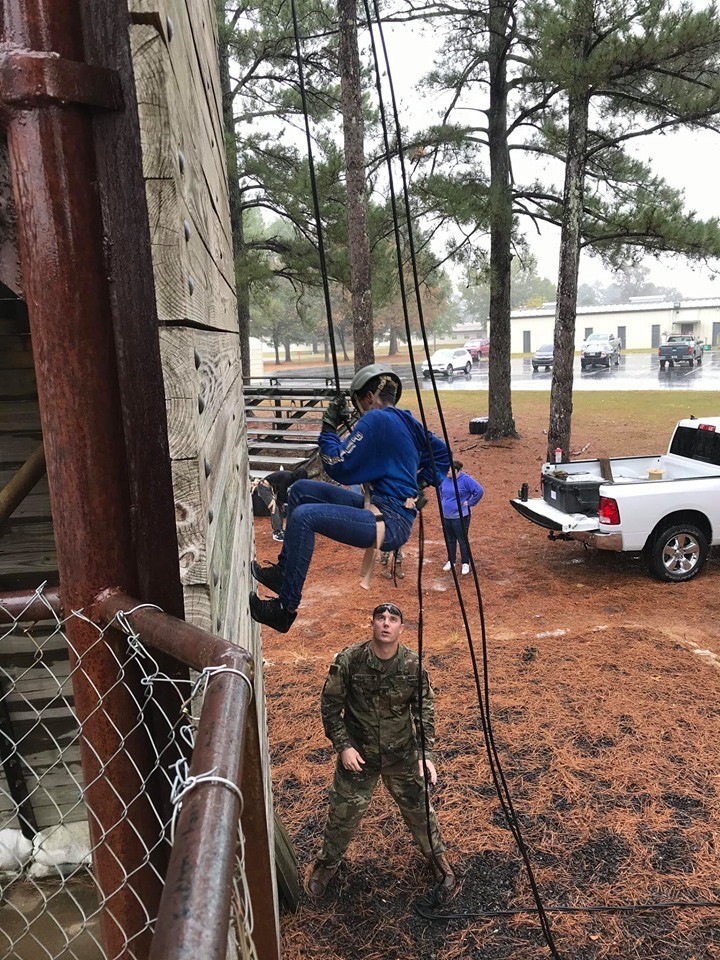 At the Arkansas State Fair, SHHS Cosmetologists get first in the scavenger hunt and manage a pop up store to learn about entrepreneurship and marketing.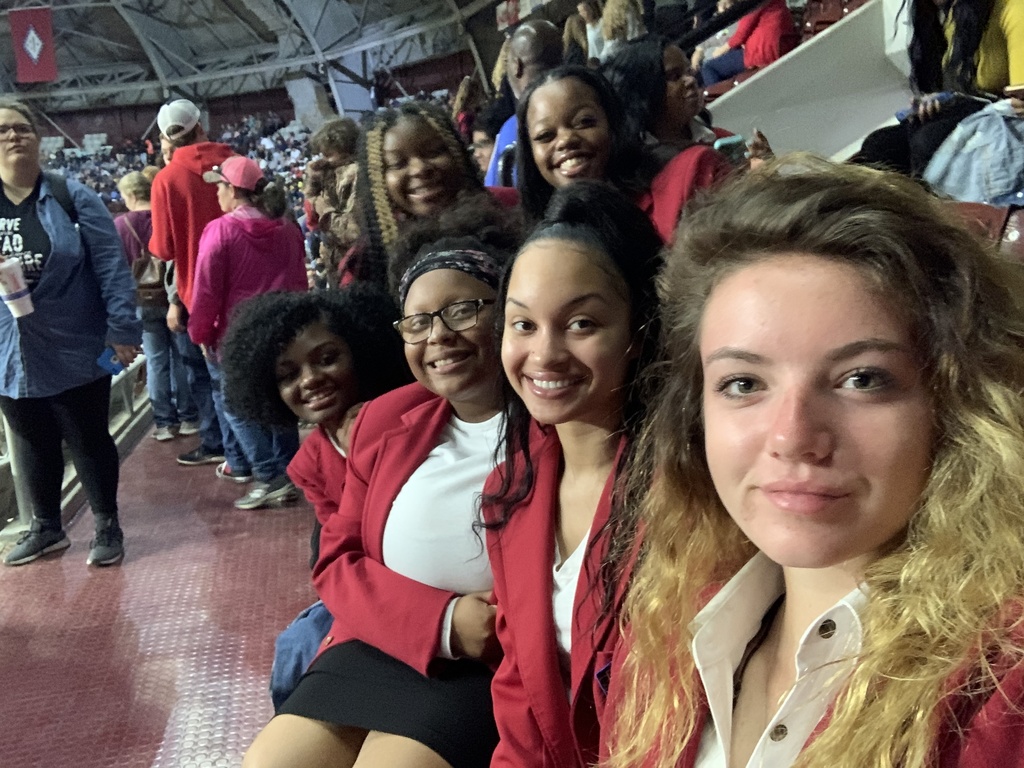 Every PCSSD staff member is encouraged to wear red on Tuesday, October 15 in honor of World Dyslexia Day.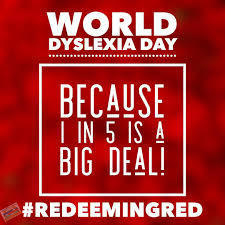 Sylvan Hills High School named Beth Lamar as support staff member of the month, and teachers Michael Johnson and Jennifer Alaquinez as Teachers of the month. These honors are voted on each month by the student body then the winners are recognized by the administrators.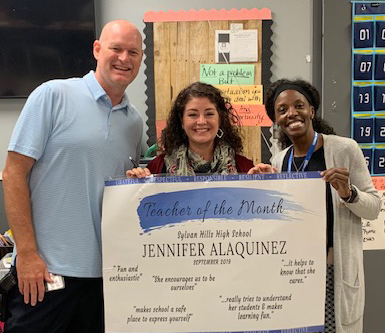 It finally feels like fall! So let's celebrate with some football with our PCSSD high schools. Good luck to our student athletes tonight. #pcssdproud #equityandexcellence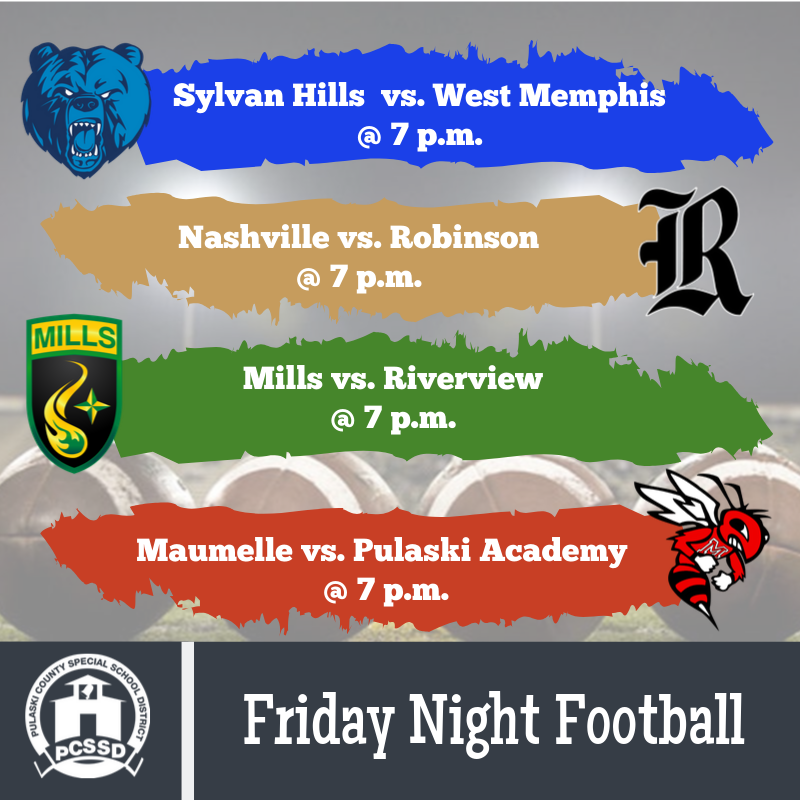 STUDENTS OF THE MONTH Evan Stuckey, Paige Lambert, Khalil Muhammad, Vanessa Arias, Audra Zeff and Kayla Brown

October is National Bullying Prevention Month. The National Bullying Prevention Center provides a "Kids Against Bullying" pledge encouraging kids to speak up against bullying, support those being bullied & to be a friend when they see bullying.
http://ow.ly/snaM50wEVmm

The Sylvan Hills High School choir concert scheduled for tonight (Monday, October 7) has been postponed indefinitely.

The calendar can now be found in EVENTS. Important district-wide dates will be posted on the PCSSD website. School-specific dates will be posted on their respective school websites. You can view the "At-A-Glance" calendar here:
https://5il.co/amrb


See You At The Pole is tomorrow morning Wednesday, September 25, starting at 7:45. Come join in and pray for your classmates, friends, teachers, administrators and the community. We will meet at the flagpole on the football field.

Congratulations to our teachers who have been recognized for "building champions" in the classroom for implementing new strategies and classroom procedures. Shout out to this month's winners: Renea Smith, Lacy Copley and Grover Garrison. #pcssdproud #equityandexcellence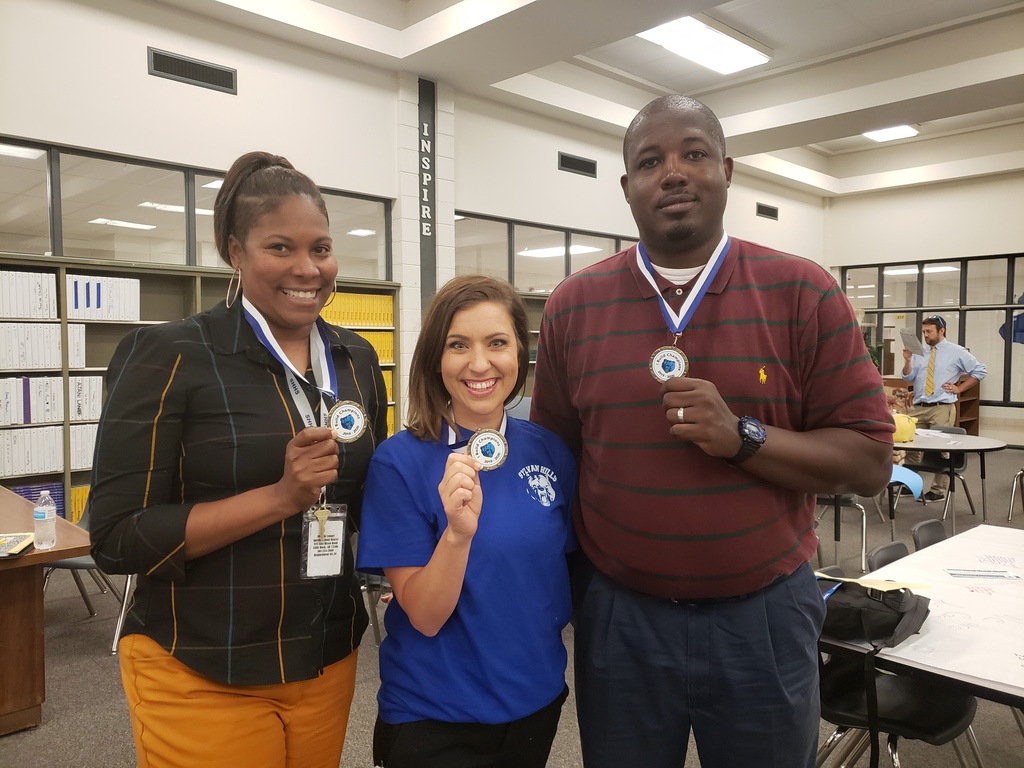 I hope everyone had a great Labor Day. I challenge our students to do their best during this first quarter of the school year. Go Bears!