News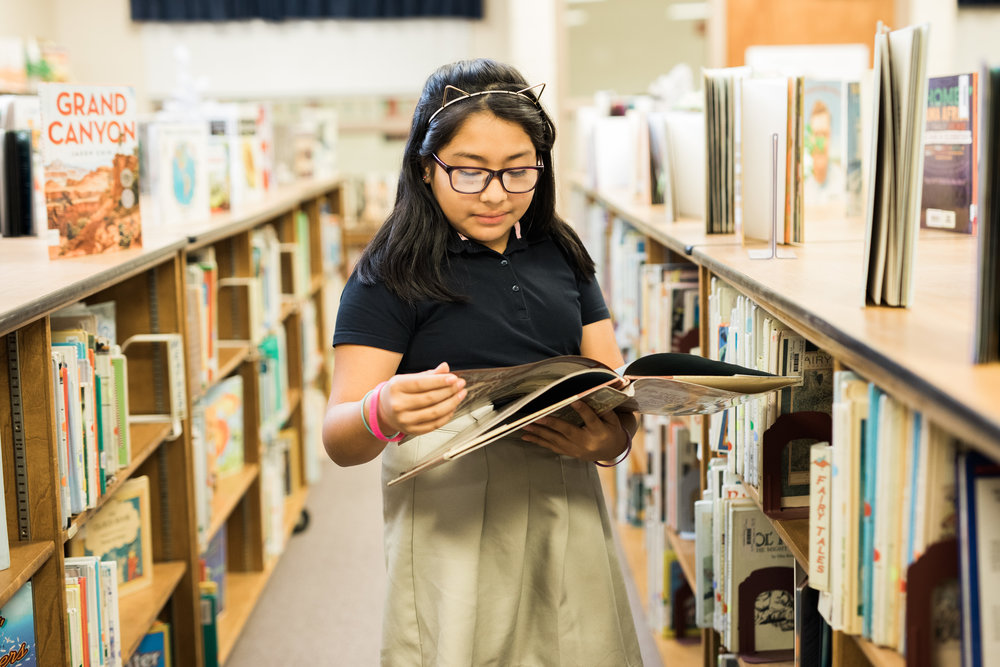 https://www.lexialearning.com/resources/press-releases/large-arkansas-school-district-adopts-lexia-core5-reading-districtwideDue to the success that its Pre-K-5 students have experienced with...
SEE ALL NEWS
Live Feed
The Maumelle Fire Department is turning to Facebook to show students and families some of their equipment this morning! Firefighters are broadcasting at 10 a.m. and will display their state-of-the-art firetrucks, gear, and the firehouse. It is a great opportunity for students to learn about their community and those who serve and protect everyday. #pcssdproud #equityandexcellence view image
Students from Mrs. McClure's 5th grade class at OAK GROVE ELEMENTARY had fun during an AMI Google Hangout earlier today. We're so proud of how are teachers and students are adapting to this modified way of instruction.
Oak Grove Elementary
2 days ago

PCSSD will prepare and distribute meals all week at 20 different locations around the county. Pick up times for the meals will be 11:30am - 12:30pm. Reminder, these are only for children (18 & under) present at pick up. Full list can be found here: http://ow.ly/dP9N50z0mrm.
Don't forget, AETN (Arkansas PBS) is providing in-home learning & activities w/ PBS KIDS educational programming starting today. Sign up for educational support: http://ow.ly/aNsN50yUEIe & check out more online resources: http://ow.ly/tQeY50yUEQU #pcssdproud #equityandexcellence view image

A message from Superintendent Dr.Charles McNulty: He clarifies next steps for seniors, outlines 4th quarter grading and explains how PCSSD will continue to operate as AMI days start back up on Monday, March 30. https://youtu.be/JmdcwXNDqiE

This is the current list of locations where grab-and-go meals will be provided during the week of spring break (March 23-March 27). Thank you to World Central Kitchen, Clinton Presidential Center and the City of Little Rock, AR for the joint effort in feeding our children. view image
SEE ALL POSTS