News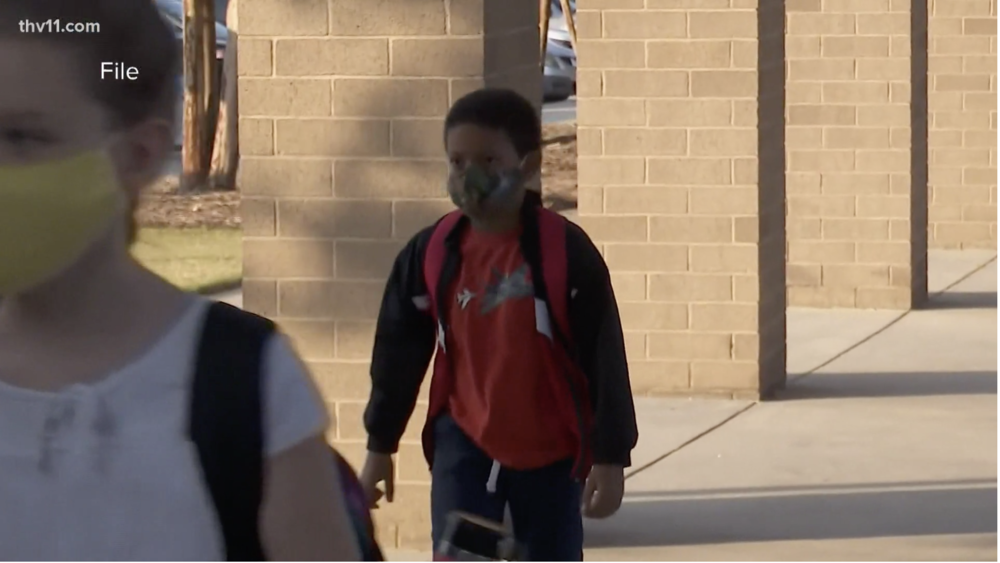 PULASKI COUNTY, Ark. (THV11) — Schools across the state aren't having much of an issue getting kids to wear a mask, but instead many are going to school with a dirty one. "Kids have really...
SEE ALL NEWS
Live Feed

Several central office employees received a special award for a "job well done" from fellow employee, Fred Austin. As part of his "DARE 2 B" program, Fred recognizes employees for their hard work and dedication to students. Thank you Crain Team for helping with the awards. #pcssdproud #equityandexcellence view image
Today is Better Breakfast Day! PCSSD is proud to be a recipient of the expansion of the USDA's Seamless Summer Option to provide nutritious and free breakfast and lunches to all students, including those participating in the virtual option. #pcssdproud #equityandexcellence view image
Our @AVID4College leadership team is working to set goals for this 2020-2021 school year. We are looking forward to continuing with AVID and reaching students where they are to help them succeed. #pcssdproud #equityandexcellence view image
The National Park Foundation is providing free youth passes to students under 16 for national parks across the country. The pass is good through August 31, 2021. Find Arkansas's National Parks: findyourpark.com/park-finder #pcssdproud #equityandexcellence view image

School will dismiss at 1:00pm today due to a power outage in the area. Buses will be ready for a 1pm dismissal, car riders may be picked up starting at 1pm. If you are a Lawson student attending virtual classes taught by a non-Lawson teacher, please continue your school day as normal. Power is expected to be restored around 2:30 this afternoon.
Lawson Elementary
8 days ago
SEE ALL POSTS