News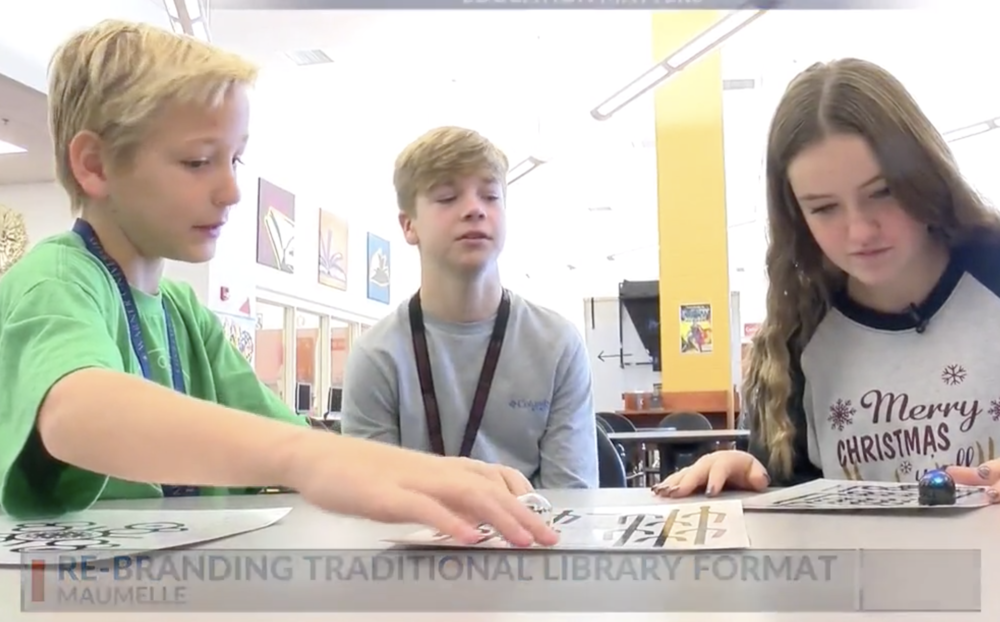 LITTLE ROCK, Ark. - A school district is rebranding its traditional library format into a versatile library learning center. The library has always been a place to check out books, read and...
SEE ALL NEWS
Live Feed
UALR is hosting a Community Night of Coding Monday (Dec. 9) from 5-8pm in the EIT building. There will be workshops and demos, Hour of Code activities for all ages, computer science hands-on demos and more! Register here: http://ow.ly/jkGC50xtGPE view image
The SYLVAN HILLS HIGH Concert Choir is performing with the Little Rock Wind Symphony Dec. 5 at UA-Pulaski Tech CHARTS Theater at 7:30 p.m. The choir will perform with the symphony. Get your tickets at: http://charts.uaptc.edu/events #pcssdproud #equityandexcellence view image

School will be open tomorrow for Sylvan Hills High School (MAIN CAMPUS). See everyone tomorrow!
Sylvan Hills High
10 days ago
Due to a mechanical issue inside the school, Sylvan Hills High School - MAIN CAMPUS will not have school today, Monday, December 2. This will be AMI Day 1.
Pulaski County Special School District wishes you a Happy Thanksgiving! view image
REMINDER: Schools are closed this week for Fall Break! Enjoy the week off. District office will be closed Thursday and Friday. See you all back in the classroom next week! view image
SEE ALL POSTS